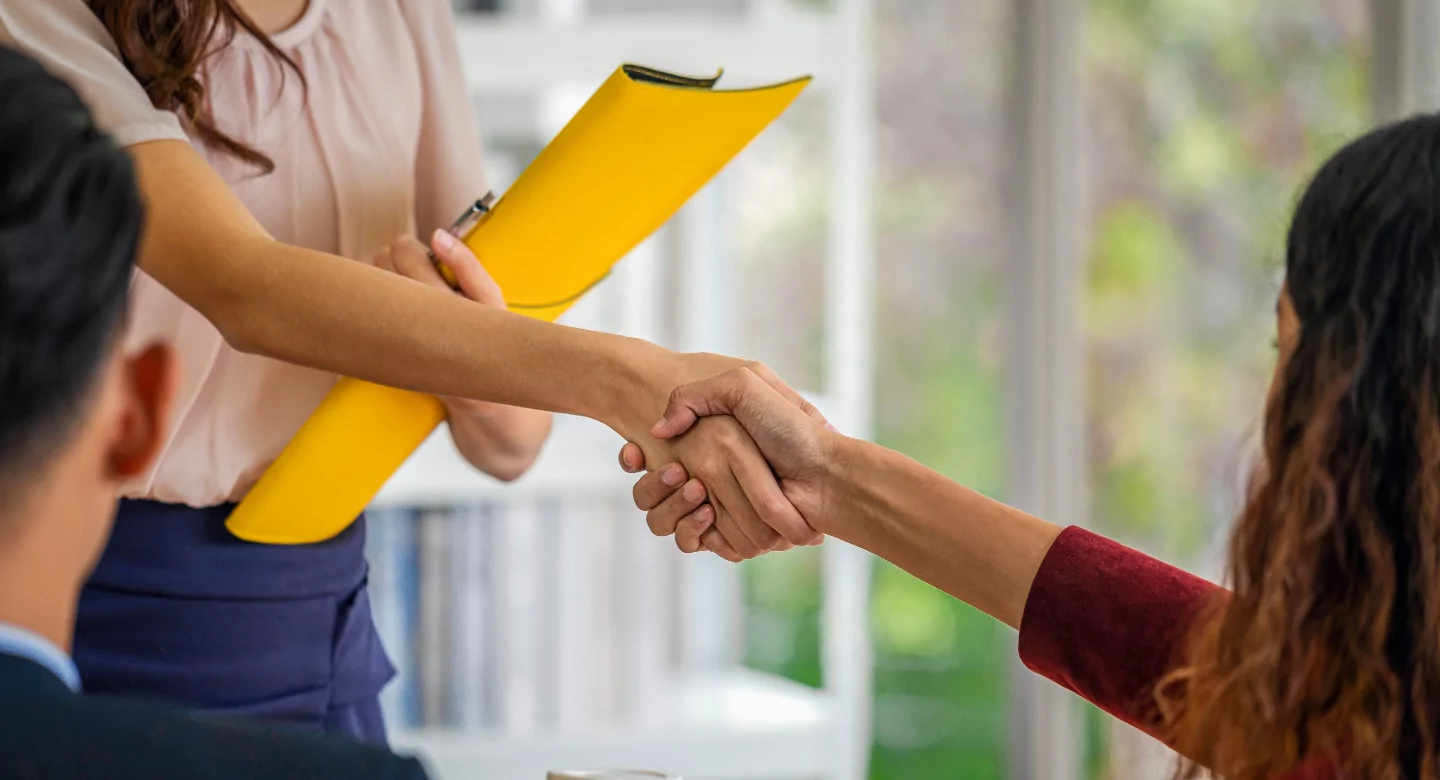 Director of Software Development
Director of Software Development
CDI
IT / Systèmes d'Information
Pourvu
For one of our clients, we have a position of a Director of Software management to fill, based in California.
If you have a passion for industry-leading, world-class CAD/CAM software, an innovative vision of technology's potential and a strong commitment to exceed all expectations, and it is an exciting opportunity for you.
Our client, a software editor with headquarters based in California (35M$, 11 subsidiaries, 220 people) will significantly change the machine tool industry, designing, developing and delivering highly innovative CAD/CAM solutions to significantly improve the customer's bottom line.
As the Director of Software Development, reporting directly to the Executive Vice-President, you will direct all operational, personnel, project and technical management for the development team of software engineers, software architects and quality engineers.
The Role
•Operational o Collaborate with product engineers and executive management to define the product roadmap o Budgeting and executive reporting for the department
•Personnel o Recruiting, mentoring, and performance and compensation reviews for the team members based in several development center in California and Europe (around 50 people in total)o Evangelize the product vision, technology choices and best practices within the team
•Project o Following agile processes, establish schedules, assign duties, enforce work standards to complete projects within estimated time frames and budgets o Communicate across the company and externally with business partners to maintain expectations
•Technical o Develop the technical vision and software architecture to meet the product goals o Strategic responsibility for all software design, development, quality, build, deploy and project management processes, tools and standards
Required Qualifications
•MS degree in computer science
•12+ years of experience in software development
•3+ years of experience in management with direct reports and recruiting responsibilities
•Extensive hands-on experience in designing and developing large-scale desktop applications in a Microsoft environment
•Familiarity with CNC machining, computer graphics and CAD/CAM applications
•Excellent project management skills using Agile software development methodologies
•Knowledge of testing strategies and approaches, especially automation approaches
•Working knowledge of DevOps concepts related to repository management, build process, continuous deployment
•Excellent leadership, interpersonal, communication and presentation skills
•Exceptional engineering, problem solving and reasoning skills
For this position, we are looking for an IT engineer. This level of qualification is necessary in order to obtain a working visa which we will obtain for you.
The first period could take place in France or anywhere in Europe but the position mean living in California in the end.
If you are interested in the position, could you please send us a formal application, and describe your technical software experience, technology used and describe your experience in management.
At the same time, could you please tell us your current level of salary and if you are open to move to California to take the job.
If you feel excited by this opportunity, please apply today !