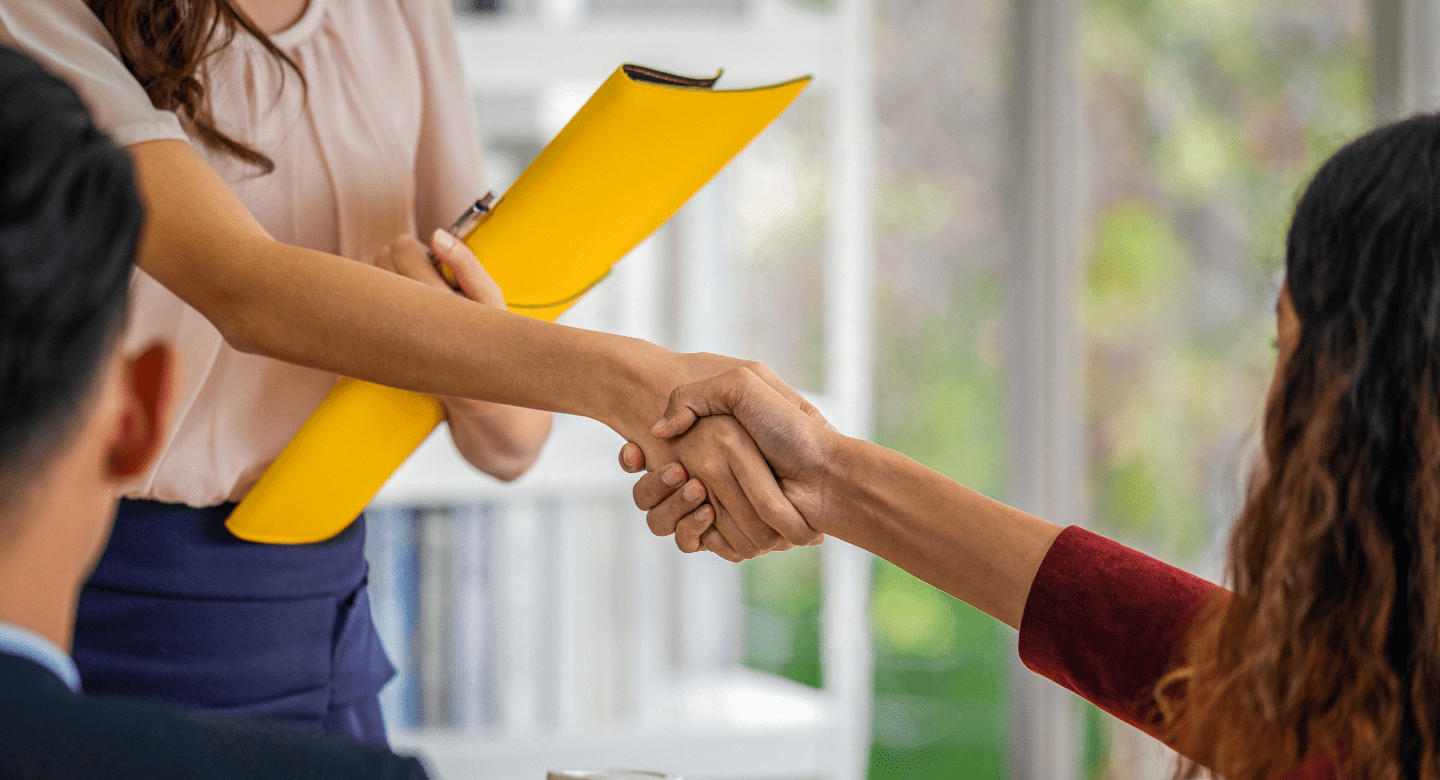 Who are we
How to recognize a good candidate today, how to build an effective team and especially how to maintain effectiveness ? These days it's important to consider "the whole person", not only their professional qualities, but also their personality. This is essential when recruiting. The number one priority is skill, but close behind is personality ; together these are important for the future.
Since its beginnings in 2001, Accile has positioned itself as a key player in the recruitment of business communication, marketing, internet and computing technology personnel. And we recruit into business, managerial, creative or technical positions.
Accile offers full support in auditing the qualification process. Accile also searches and selects candidates, as well as advising, following-up, and supporting HR departments.
Accile offers across the board support for businesses, communication agencies and IT service companies. It assists leaders in their choice of future employees. Accile has also a consultancy service to better supports its clients which currently offers HR Management Training and Customer Relationship Management. Recruitment is not just about finding the impossible – it is also about the life of the company, about continuing the relationship and staying in touch.
About Accile
Founded in 2001 by Véronique Speltdoorn LinkedIn Profile, our recruitment company has offices in Paris and Lyon.
Accile combines all the highest qualities in recruitment by offering its customers :
An audit and consulting service in qualification requirements,
A bespoke recruitment service that puts personal qualities above technical competences,
Advice and support for in-house teams.
Why use a specialist recruitment agency?
In view of all the steps to be taken to find the right candidate, as well as the time to be spent on it, calling on a specialised recruitment agency is interesting both in terms of cost and in terms of efficiency.
As a real intermediary between the company and the candidate, the recruitment agency acts as a mediator. Finding the right candidate for a position is one of the main challenges for the firm, but our added value lies in our ability to give meaning to what we find, i.e. to give relevant advice and develop real business expertise. For both urgent and difficult assignments, we know how to identify the rare pearl that matches the company's DNA thanks to our in-depth knowledge of the market in the fields of communication, marketing, digital and IT.
Thanks to its networks and its skills in profile analysis, ACCILE enables you to reduce the time spent recruiting by a factor of four with the satisfaction of finding the right employee. In order to carry out our mission successfully, we give priority to listening and exchanging with both our clients and candidates. We offer complete recruitment missions (from identification to hiring) for positions in the fields of Communication, Marketing, Web, Digital, IT, Commerce and Management: from our first meeting to the integration of the candidate in the company. We guarantee the resumption of the mission in case the candidate leaves during the trial period, whatever the reason.